What's New
CALIFORNIA THURSDAY!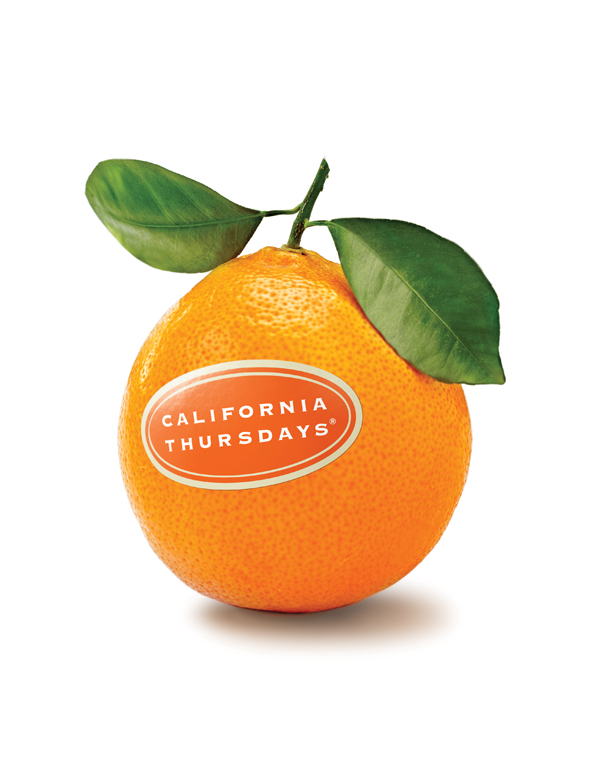 California Thursdays is based on a simple premise: California students will be served healthy, freshly prepared meals made with California-grown food.
58 public school districts across the state – large and small, urban, rural, and suburban – that include more than 2,780 schools have joined the California Thursdays Network.
California Thursdays creates a series of "wins":
• healthier students are better learners,
• local purchases help the local economy,
• less packaging and "food miles" help the environment, and
• students have a better understanding of where their food comes from.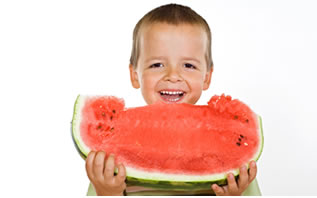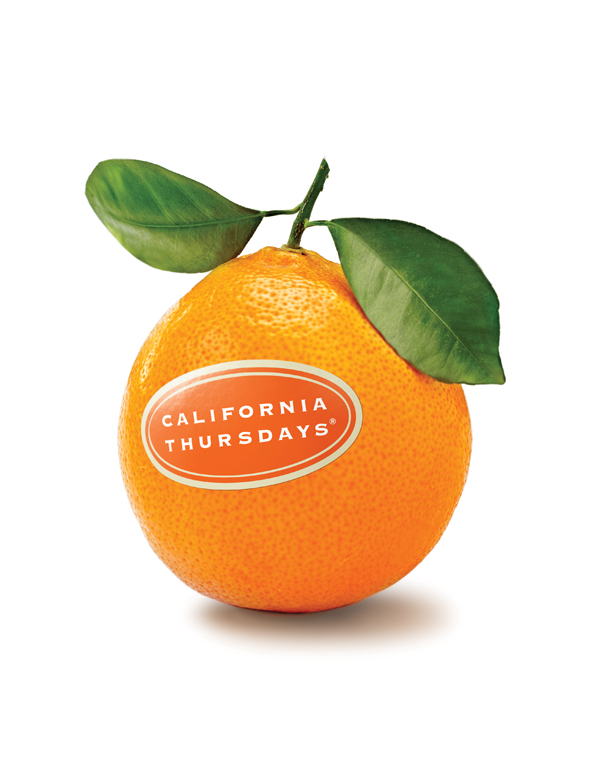 Let's Give Breakfast a Second Chance!
We recognize that family life today can be hectic and it's sometimes hard to slow down and start the day right with a healthy and nutritious breakfast, but skipping breakfast can have adverse affects on the rest of your day. Breakfast helps your mind get started for learning, and it helps your body start processing the food you eat the rest of the day. Skipping breakfast can actually hurt your body's ability to process and extract nutrients from what you eat for lunch AND dinner!! Let's start thinking about Breakfast at School, both before school and during school as a "Second Chance" for those that got a late start to ensure we all get up on the right side of the bed (or Table!) for health and learning! Check out these websites belowfor more information on breakfast.

Public Information

Surf City Cafe Reports, Key Resources And Links
2020-2021 Bid information for Central Coast Purchasers Cooperative
Grocery RFP- Frozen, Dry, Meats & Dairy Products
Distribution RFP - Delivery of USDA Processed Products
Are you needing internet services, click below for more information.

Two Important Committees in Our District
Green Schools
The Green Schools Committee develops and recommends to the Board of Trustees policies to lighten the district's environmental footprint and integrate environmental education and student participation into school-wide environmental initiatives, including using partnerships with environmental education providers. Each year, on or near Earth Day, the committee is to provide the Board of Trustees an annual report on the district's environmental footprint, incorporating curriculum issues and environmental sustainability.
Meets: Quarterly
Members: Trustees, Parents, Students, Community members, Green Business members
Wellness Committee
Recognizing the link between student health and learning, The Wellness Committee will coordinate a comprehensive program promoting healthy eating and physical activity for our students.
Wellness Policy
Meets: Quarterly
Members: Superintendent, Trustees, Director of Food Services, Community members