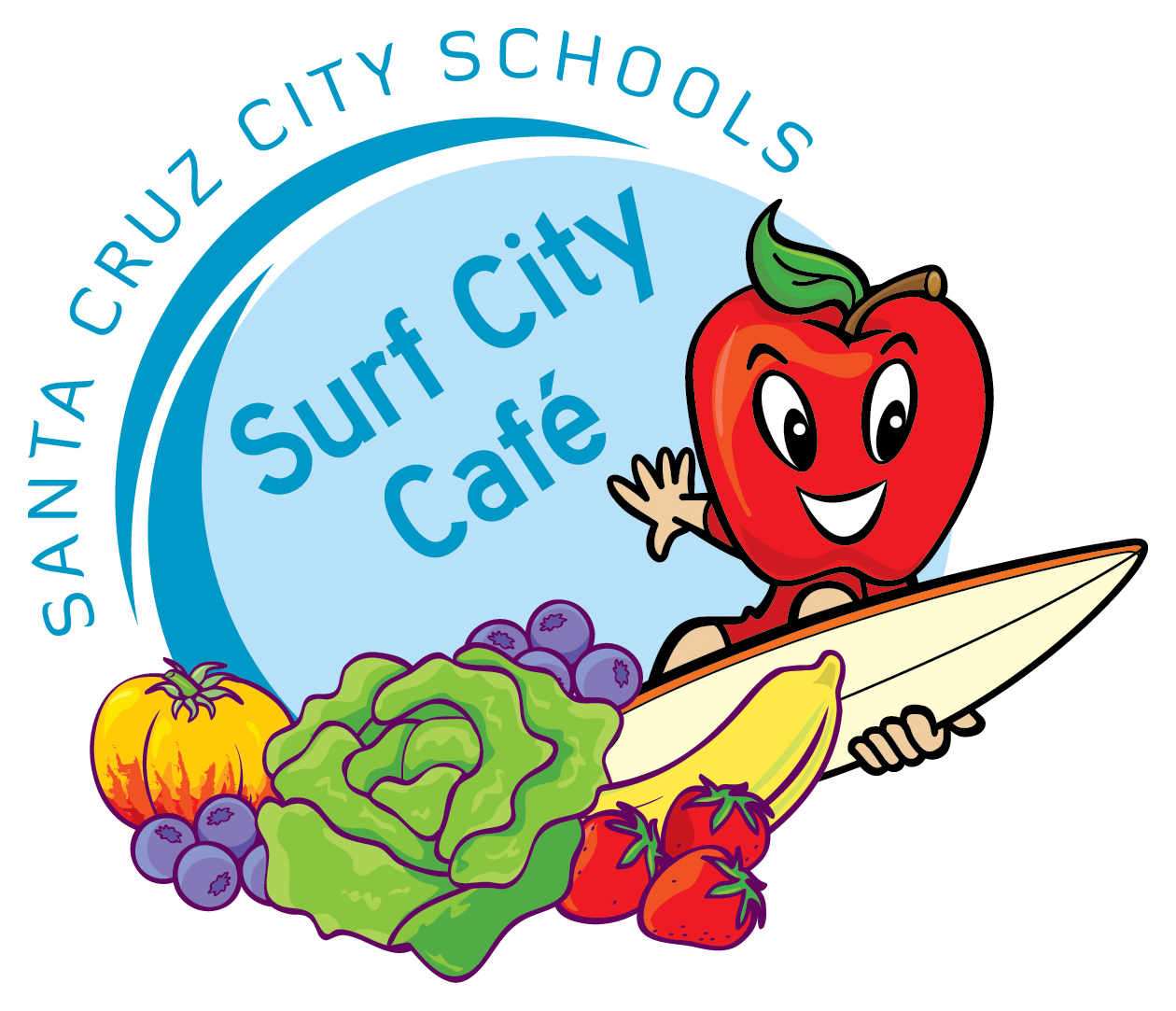 WELCOME TO SURF CITY CAFES
Surf City Cafe is made up of a team of food and nutrition professionals that are dedicated to your students' health, well being and their ability to learn. We support learning by promoting healthy habits for lifelong nutrition and fitness practices.
Please take some time to check out the pages or our website and see the great things we have to offer.
WELCOME BACK TO SCHOOL
We are pleased to welcome you back and we are ready to continue to support and provide food for all our students, ensuring that everyone has access to healthy and appealing school meals.
All meals are free to children 18 years old and younger.
To provide physical distancing unfortunately we will need to discontinue all farm to table salad bars at this time. However, we plan to provide a variety of fresh seasonal harvest fruits and vegetables. We will continue to be a proud member of CALIFORNIA THURSDAY and provide California grown and produced meals. All meals will be packed grab and go style. Entrees will be packaged by the manufacturer or by the central kitchen to ensure total safety. Students will receive a prepared meal at the service window or designated service point.
We are currently working with our local, regional, and statewide farmers, ranchers, and producers to continue to provide the highest quality and the best nutrition possible, maintaining the high standard set by our wellness policy and State and Federal regulations.
All employees have been trained on health and safety protocols, including correct application of disinfectants, and maintaining physical social distancing. All standard operating procedures for sanitation of school kitchens, cafeterias, food warehouses, and central production kitchens have been reviewed and updated as our student's safety is the highest priority.
We are here and ready to serve you. If you have any questions or concerns, please don't hesitate to call our office at 831-429-3850.
Elementary Schools
All elementary schools are serving both breakfast and lunch daily. All meals are prepared and packed grab and go style. Meals are eaten outside in class groups at picnic tables.
For those families that have chosen to remain distance learning, meals are available for pick up on the Wednesday at your students' school of residence.
We are requesting a preorder for all distance learning meals through our online order system. The online order form can be found on your schools' website or in the top left corn of this webpage.
Middle & High Schools Hybrid Schedule
Breakfast and lunch will be provided for in-person and distance learning days, including weekends and holidays. For those families that have chosen to remain distance learning, meals are available for pick up on the synchronistic day at your students' school of residence.
Middle & High School = Monday Pick Up
We are requesting a preorder for all distance learning meals through our online order system. The online order form can be found on your schools' website or in the top left corn of this webpage.
Applications will be accepted for the 2020-2021 school year!
Even though we are serving all meals for free, your completed application may qualify your family for additional services in our community.
Discounted /free internet
Discounted PG&E
Waived fees for PSAT & SAT testing
P-EBT cards coming in June
Complete your application online in the privacy of your home. All information completed on the application is confidential and can not be shared by law.
Click link below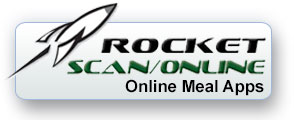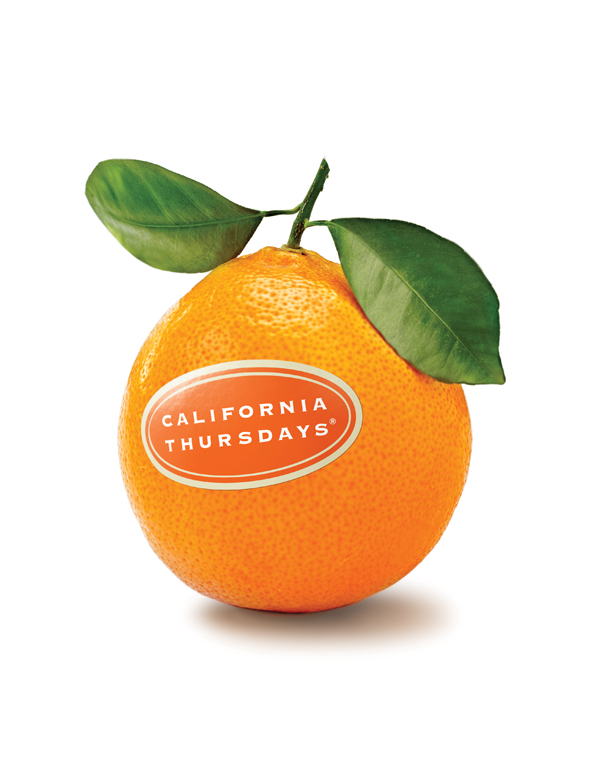 California Thursdays
Please join us in celebrating California Food for California Kids. On Thursdays district wide our students are served healthy, freshly prepared meals made with California sourced ingredients. Please check out our what's new section below or visit californiathursdays.org

Our Mission
Surf City Cafe strives to provide healthy, tasty and appealing meals using local ingredients whenever possible and to give fun and friendly, informed customer service and nutritional education to all our students in a positive, equitable and safe environment.
Meals, foods and beverages sold or served at schools meet state and federal requirements which are based on the USDA Dietary Guidelines. We provide students with access to a variety of affordable and appealing foods that meet the health and nutrition needs of students.
We also provide nutritional support for each school to assure maximum student achievement, adhering to the nutritional standards set by the USDA in the National School Lunch Program. Surf City Cafe staff assigned to individual schools ensure that breakfast, brunch, lunch, supper and after school snack programs throughout the district meet the needs of students and staff. Our office is located on the Harbor High School campus.
What We Stand For
We are committed to not only meeting but exceeding the standards of California Wellness policy and the Dietary Guidelines for Americans.
We prepare foods with no Trans Fats or High Fructose Corn Syrup and seek to minimize Saturated Fats, Sugar, Sodium and Fatty Foods whenever possible.
We do not fry foods ever.
We search for foods with the least amount of additives, sweeteners, salts, sugars, colors and preservatives.
We buy as much locally grown produce as possible, shopping within the seasons to provide quality and value as well as a wide variety of foods.
We pride ourselves on nutrition education.
We are partnering with our community organizations as well as our own staff to continue to teach students and parents alike about the importance and value of choosing local, fresh seasonal foods and eating a variety of fruits and vegetables.
We are committed to minimizing our environmental impact by using local vendors and farmers and thus promoting the local economy and socially just business practices.
We use only natural, Green biodegradable cleaning products and recyclable or biodegradable products wherever possible.
We are committed to all of this while providing value in the choices we offer, and we are mindful of waste and efficiency so as to meet or exceed to our fiscal responsibilities.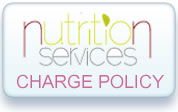 Notice: The California Revenue and Taxation Code (RTC) Section 19853(b) requires local educational agencies (LEA) that operate the National School Lunch Program (NSLP) to annually notify households about the Earned Income Tax Credit (EITC) Information Act.